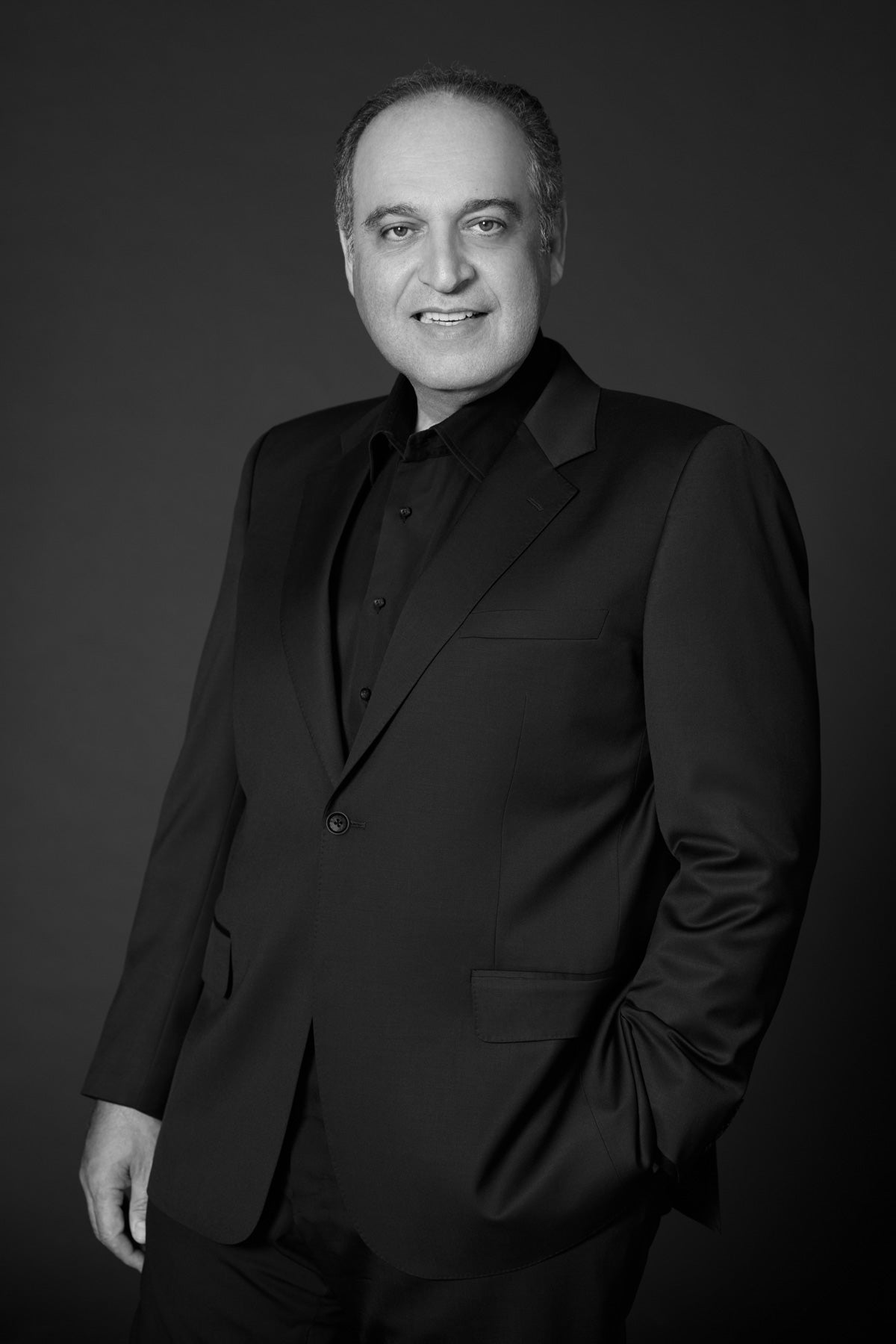 President and CEO
Frank Zarabi
President and CEO Frank Zarabi founded FAM Brands in 2000 after numerous ventures in the apparel industry. A visionary in the world of design and manufacturing, Zarabi specializes in identifying new and emerging opportunities, spanning industries including apparel, automotive (Envision Motors), real estate, hotel development (Envision Hotel Partners), and many others. Notably, over the last 15 years, he has led six successful brand acquisitions and expanded FAM Brands' core ventures into new categories and partnerships. Known for his family-first leadership style and innovative business acumen, Zarabi is entrusted by some of the largest and most recognizable brands in the world to help bolster and expand their consumer product offerings. With a firmly held belief in the democratization of style, Zarabi believes everyone should have access to great-fitting, high-quality products that make you feel as good as you look.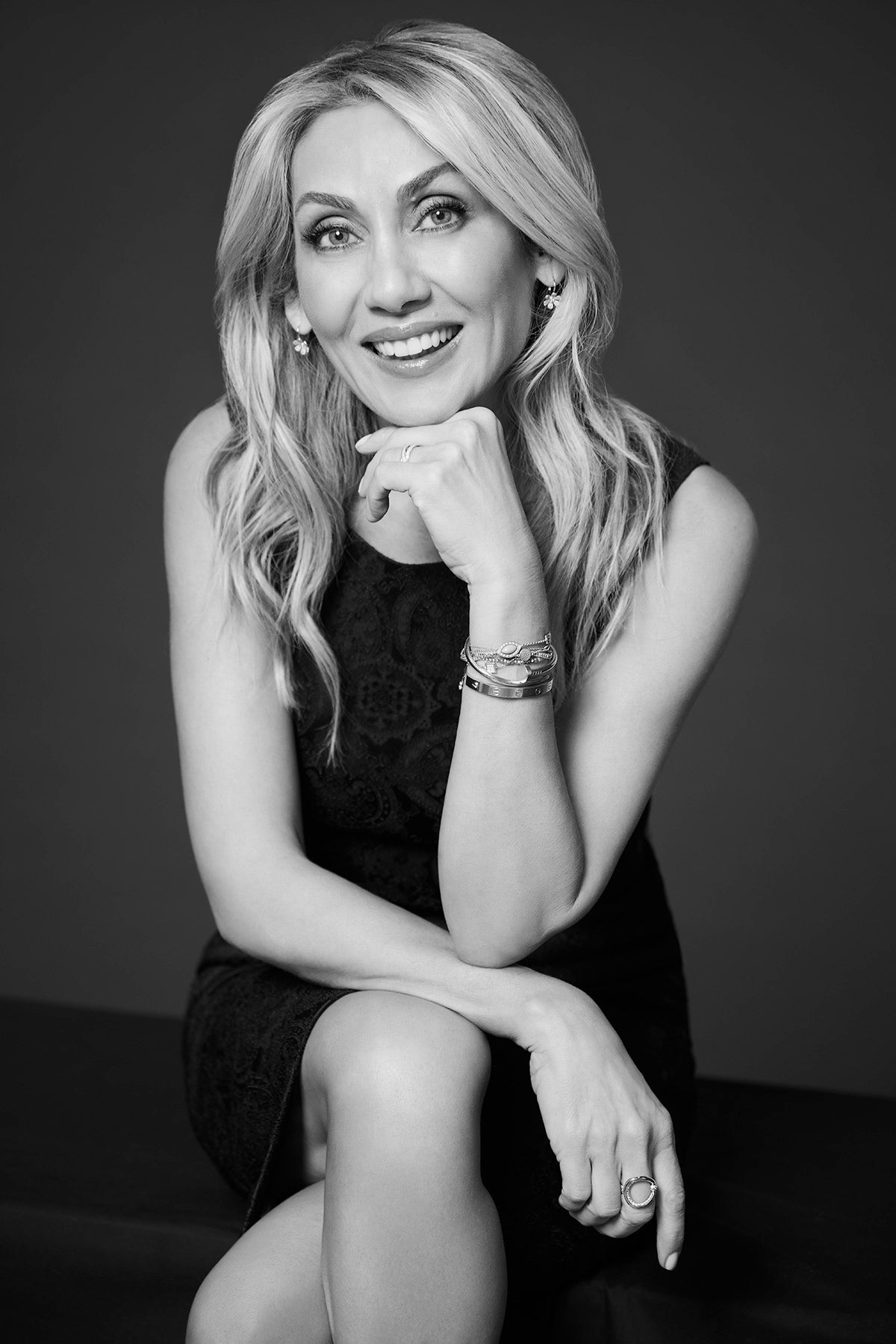 Executive Vice President of Design
Nazy Salamat
FAM Brands co-founder and Executive Vice President of Design, Nazy Salamat leads the company's product strategy and design teams. From activewear and fitness to sportswear for men, women, and children, Nazy is well-regarded for her ability to transform trends into everyday wear at accessible price points. Notably, in 2008, she was at the forefront of disrupting the off-price retail channel when she reinvented beloved activewear brand Marika. Since then, numerous heritage brands including Gap, Woolrich, Banana Republic, and Jessica SImpson, have entrusted Nazy with extending their collections into untapped off-priced retail channels and wholesale markets through reimagined basics. Over the last five years, the FAM Brands design division has surpassed initial targets by more than 200% with over 750 SKUs available in stores throughout the U.S., Canada, and overseas.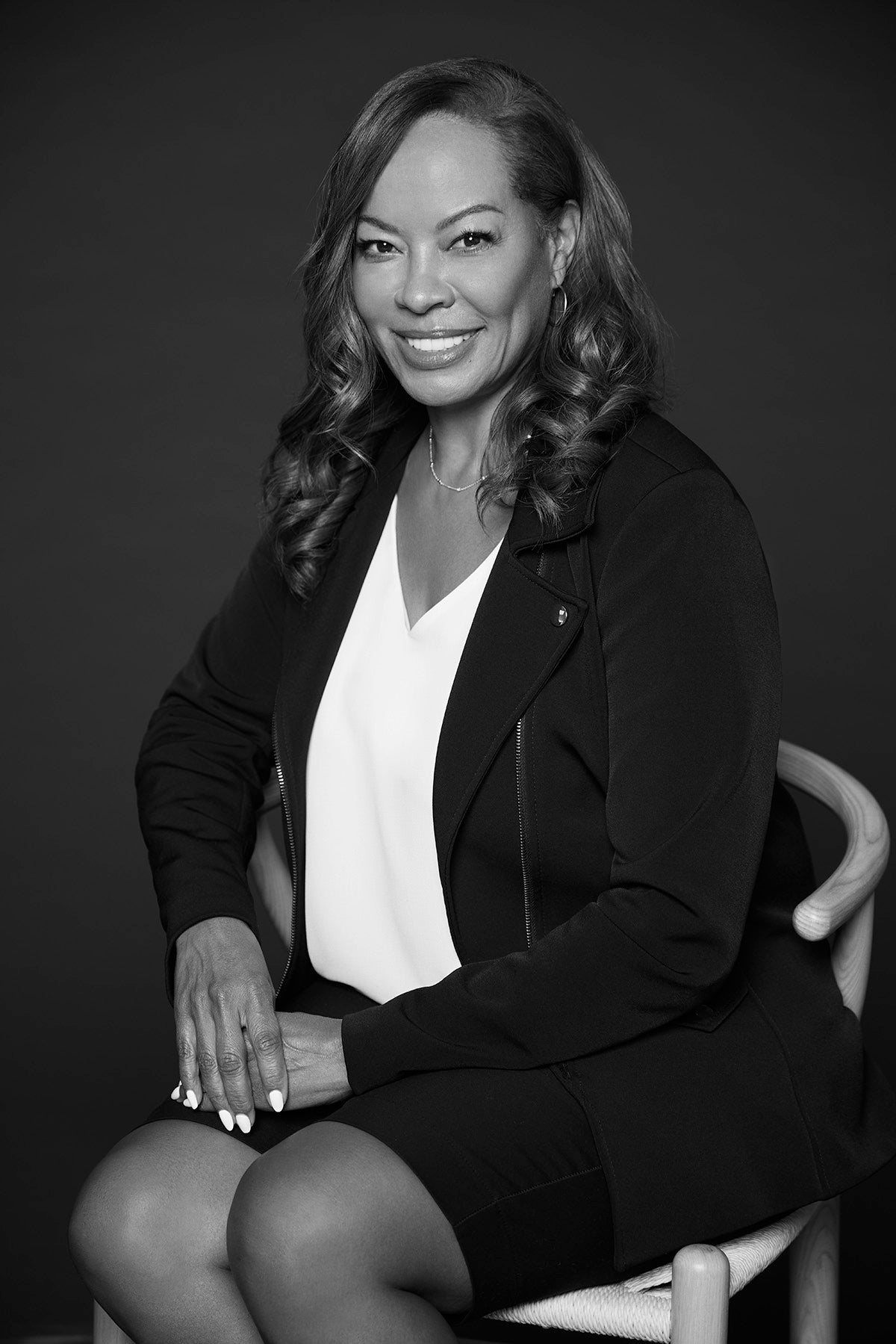 Executive Vice President of Sales, Marketing, and eCommerce
Carrie Henley
As the Executive Vice President of Sales, Marketing, and eCommerce, Carrie is responsible for driving global growth across the span of owned and operated brands in the FAM portfolio. A California native and graduate of UCLA, Carrie started her career at FAM Brands as the General Manager for Marika and has, in the 25 years since, increased revenue tenfold in annual retail sales and been instrumental in expanding the company's portfolio of owned brands from zero to eight. Her unwavering commitment to client care has helped her achieve long-term partnerships and build long-standing relationships with leading global retailers. Widely known for anticipating and meeting the needs of our corporate customers, Carrie's reputation, business prowess, and marketing savvy have earned her a reputation as an invaluable business partner.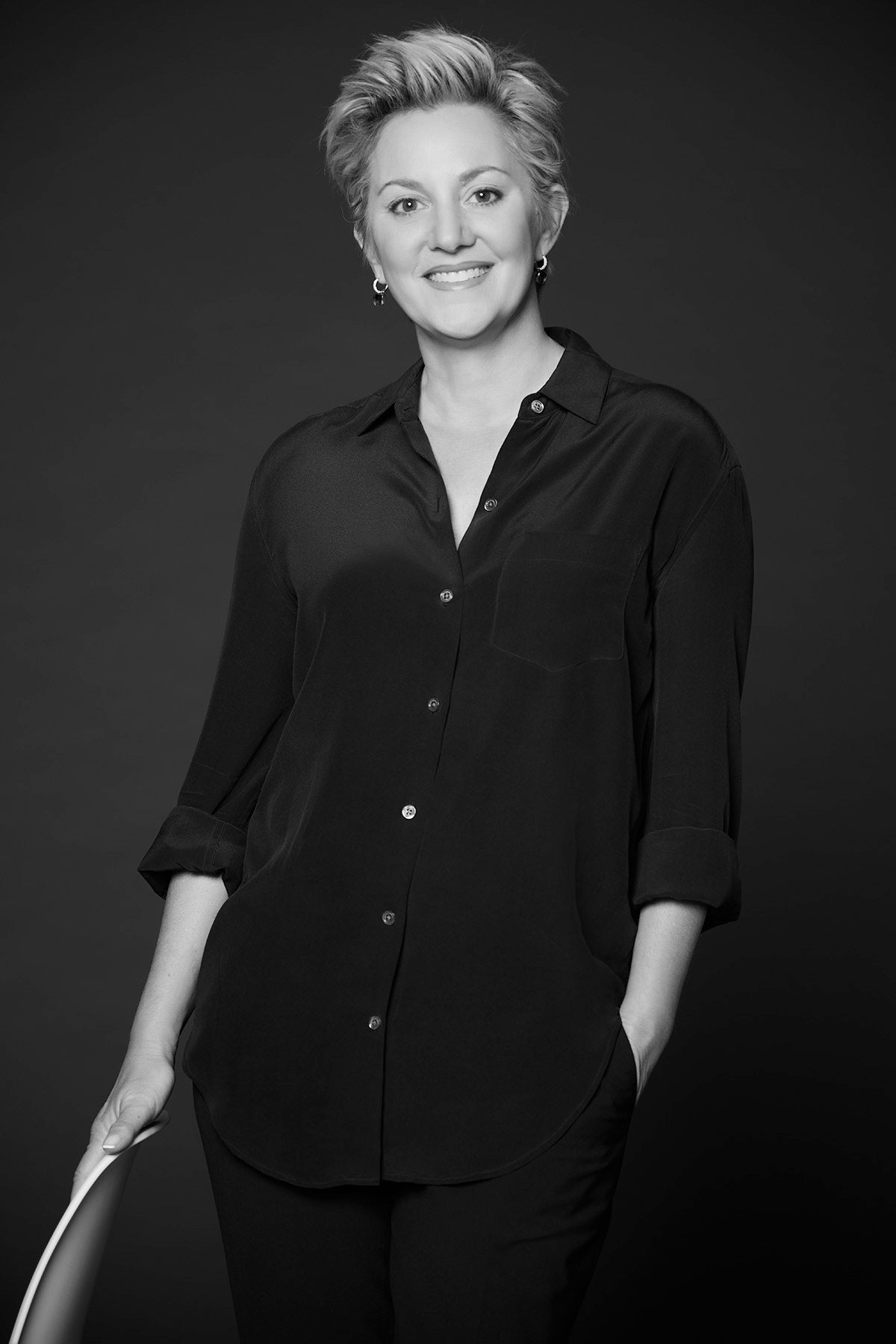 Executive Vice President of Strategic Accounts
Norah Emamjomeh
Norah joined FAM Brands in 2014 as the Executive Vice President of Strategic Accounts and has been an instrumental force in the expansion of the company's wholesale Club business division. Since 2018, she and her cross-functional team have led the Club wholesale business to achieve double digit revenue growth each year. With 20+ years of experience as a buyer and merchant, Norah's customer-first approach and brand expertise has been the driving force behind FAM's ever expanding portfolio of licensed brands, including beloved brands such as Orvis, Eddie Bauer, and Woolrich.  In September 2022, FAM Brands received the coveted Supplier of the Year award from Sam's Club, an award honoring Norah's leadership and the many who help make it happen — from concept to manufacturing to fulfillment.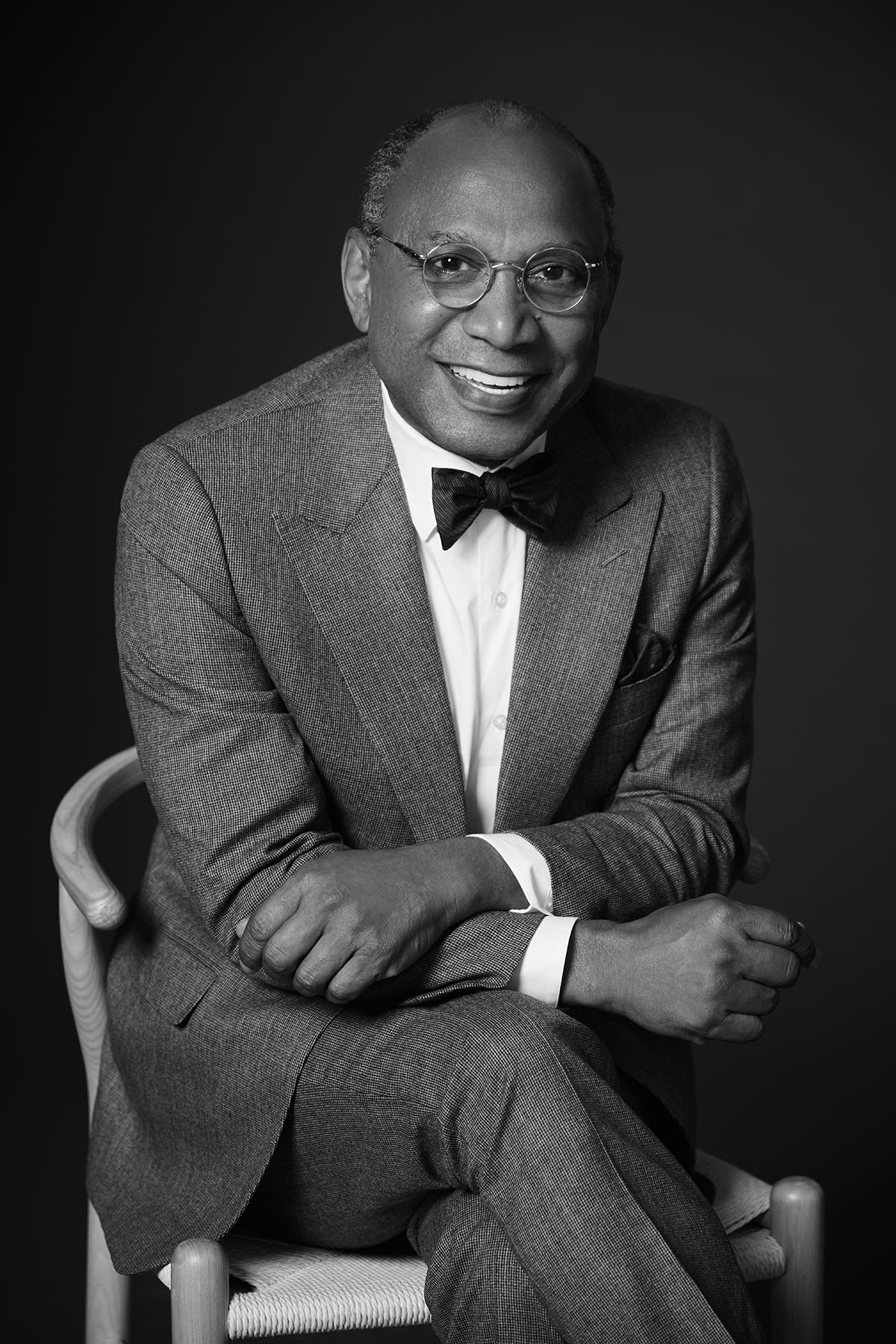 Executive Vice President of Organizational Strategy and Development
Harry Alexander
With over 40 years of experience in retail and change management, Harry has been a part of the FAM-ily for 20 years. Day-to-day he works closely with leadership teams and managers to unify all parts of the business into one shared mission. His focus on 360-strategy alignment and strategic account delivery complement his other area of oversight: FAM's employees. Working closely with the People Team, Harry's infectious passion for the employee experience ensures FAM is a best-place-to-work kind of company, which in turn provides for an exceptional experience for our customers and our customer's customers.