Why Join FAM?
We know we're only as good as our people. And while our team members may represent different brands or different teams (all moving at lightning speed), when it comes down to it, it's as simple as this: We're one company, driven by one set of values, all working toward the same big goals.
See Yourself Here
Life at FAM Brands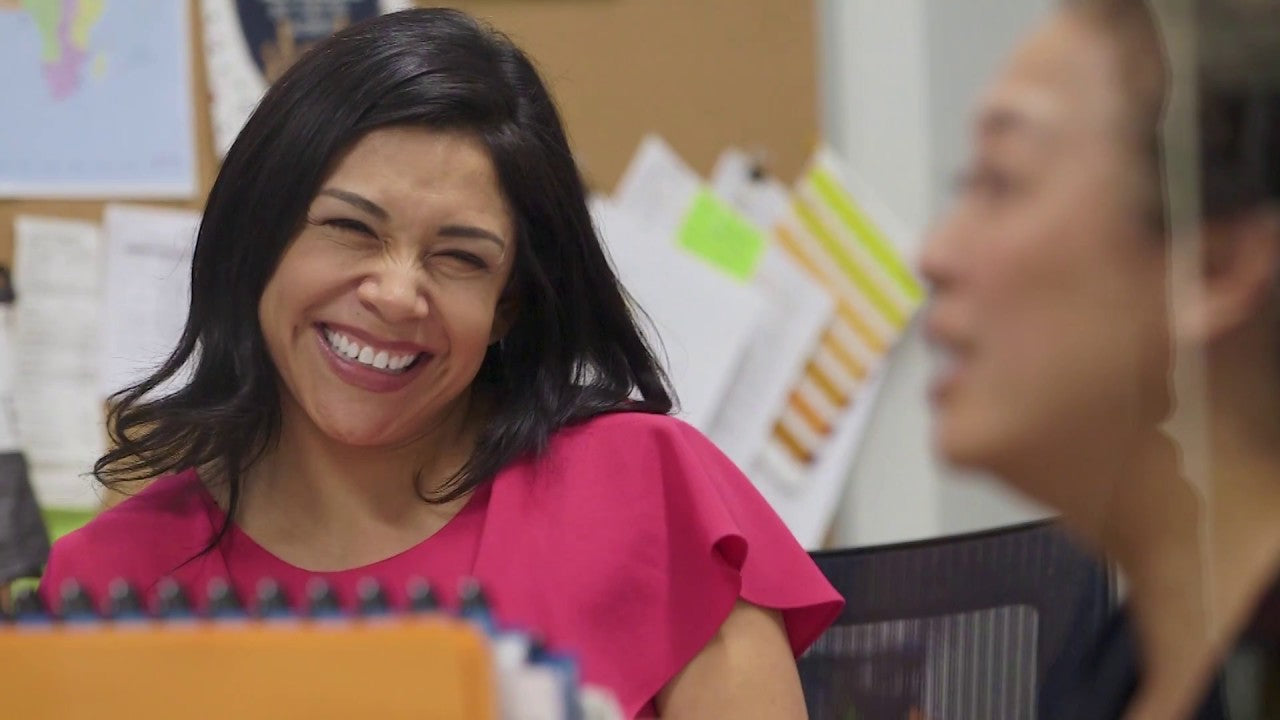 What You Can Expect
A Home Base: The FAM Brands headquarters and warehouses are located in sunny Southern California, and at all our offices, we believe in open communication, collaboration, and respect for all voices at every level.
FAM-ily Ties: Family owned and operated, FAM is committed to enhancing the lives of our consumers, developing lasting client relationships, and promoting the highest quality products for our customers and partners.  
Doing Good: We are purpose-led, devoted to sustainability, and always mindful of the highest industry standards of safety in manufacturing. We believe in human connection and the power of giving back to our community. 
You Time: All our team members are encouraged to take the time they need to maintain their physical and mental well-being, because we believe a healthy work/life balance is not just achievable but also important.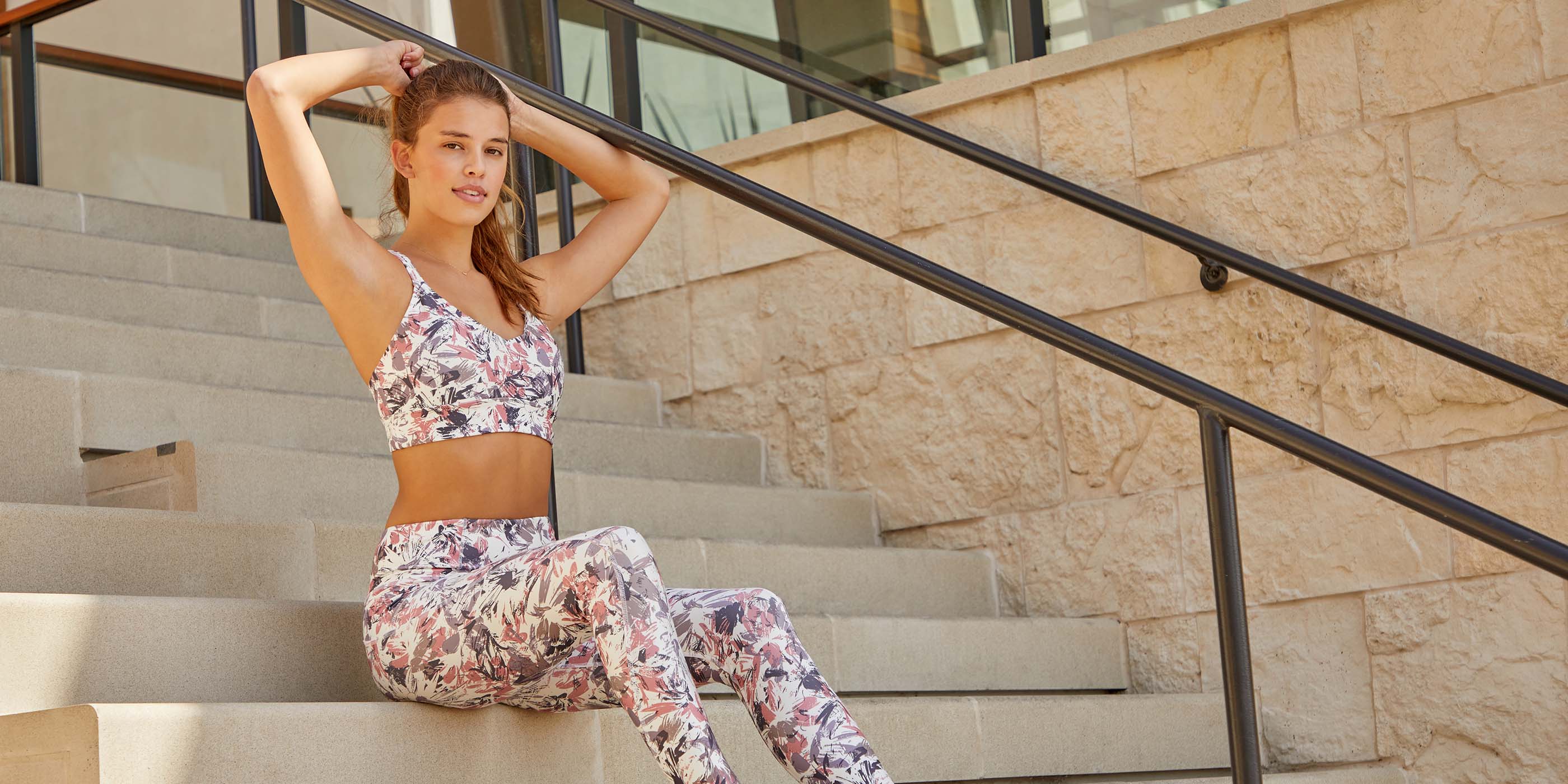 We Do Things Differently
Here at FAM Brands, no team, division, or employee is better than another. We're all in it together, which means we are constantly fostering a culture of transparency, opportunity, and respect at all levels. We want all of our team members to feel safe, nurtured, and invested in, and we're committed to building an environment where everyone can grow professionally and personally and do their best and most inspired work.