We're in the business of 360-degree executional excellence and collaboration.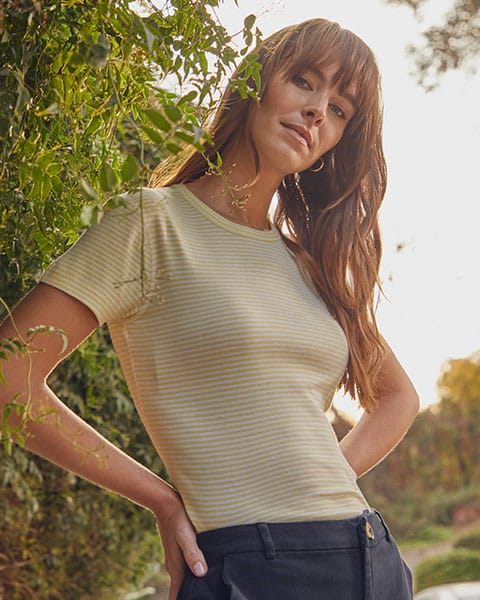 Wider Markets
Brand Licensing
We're entrusted by world-renowned retail brands to rethink their upscale products for a larger market. Our experience and expertise in everything from design to distribution make us an ideal candidate for licensing their merchandise to wholesale clubs, which also rely on us to provide manufacturing services and fulfillment for their own in-house brands. 
Fabric Innovation
Power in Performance
Phenomenal fabrics are at the heart of what we do. We push the boundaries of fashion technology to deliver premium fabric capabilities at lower price points, so top-quality activewear can be accessible to a wider range of customers.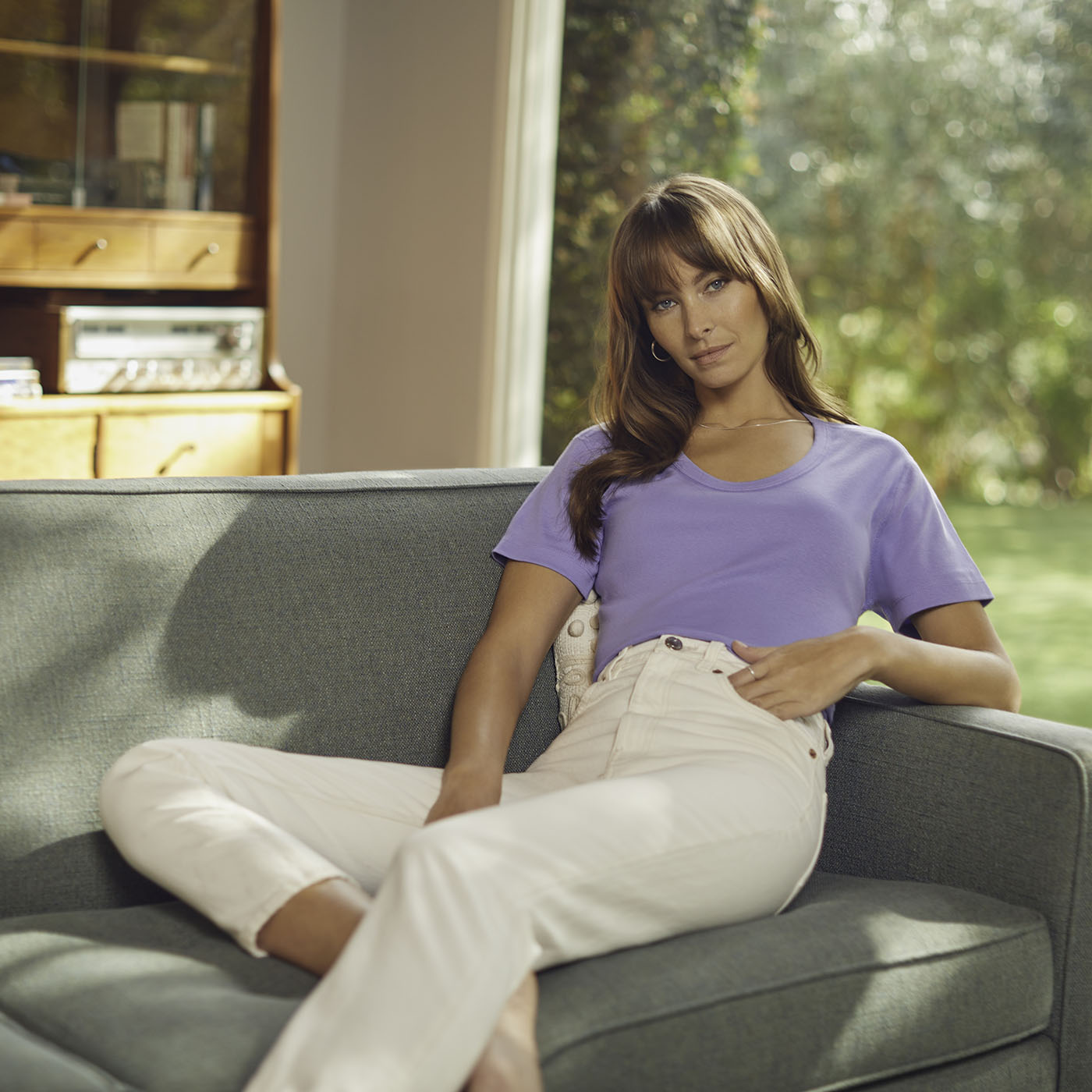 Quality Assurance
Every item produced by FAM Brands undergoes multiple quality assurance audits, which utilize random sample selection and an approved gold-seal sample as the touchstone. FAM has dedicated teams working on-site at each factory to ensure testing protocols and standards are consistently achieved.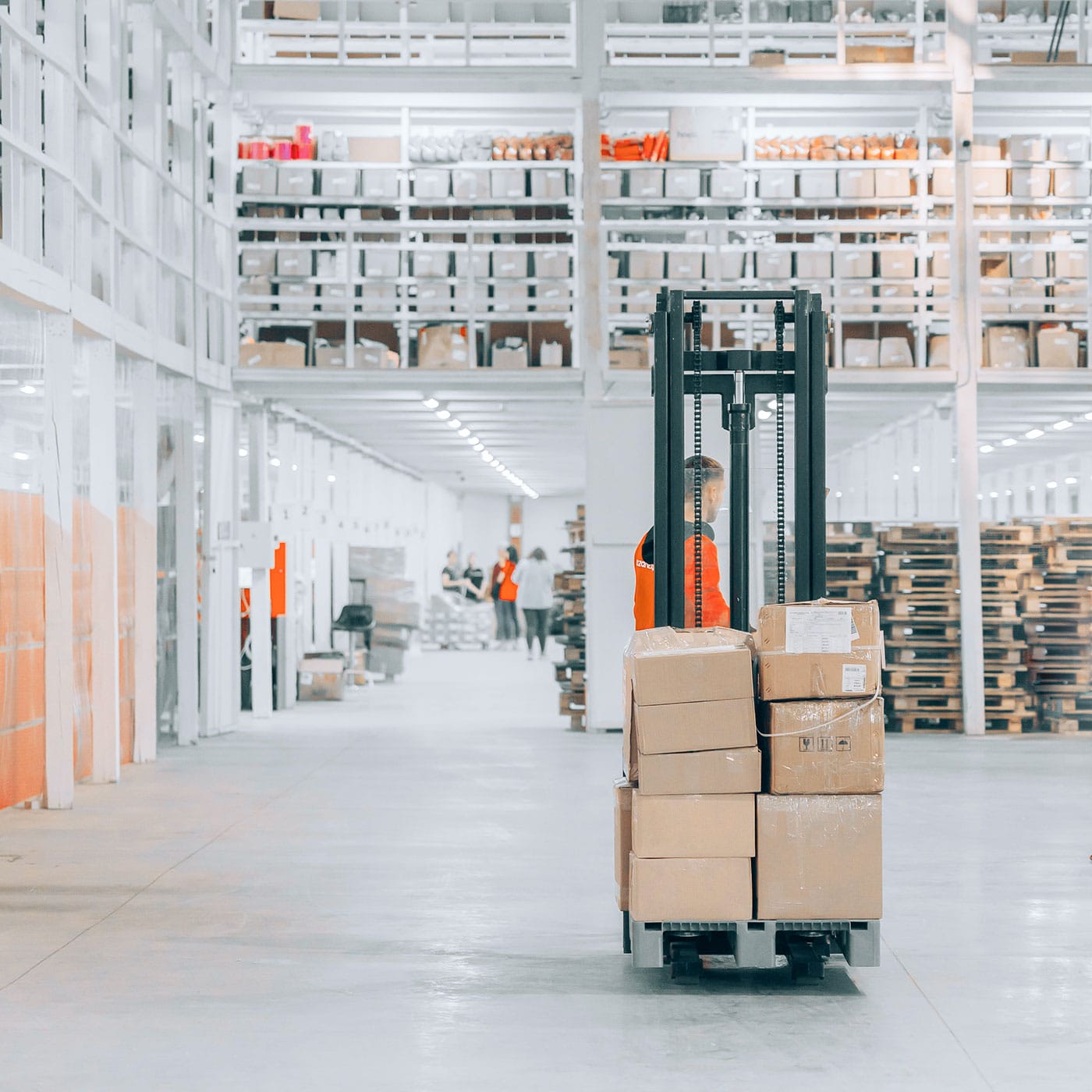 Supply Chain & Logistics
Our Hong Kong office provides support and quality assurance services to our Los Angeles headquarters, as well as to our suppliers and mills. Merchandise managers are able to deliver real-time communication, with full visibility in every phase of production, from inception to delivery. These capabilities allow us to successfully and skillfully manage million-unit programs.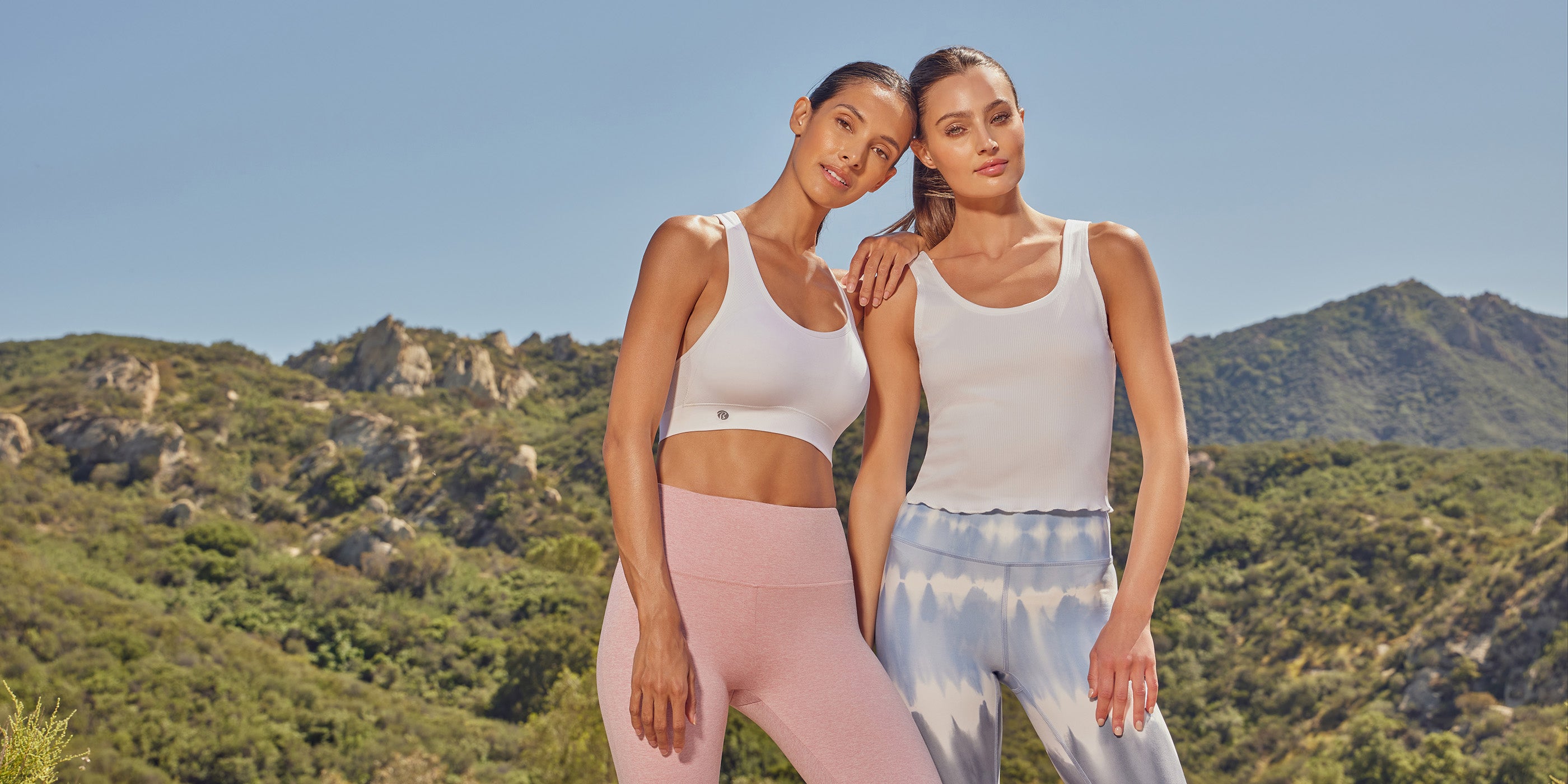 Distribution & Volume
Conveniently located just 15 miles from the Los Angeles Port of Entry, our warehouse and distribution center spans 500,000 square feet and processes over 75MM units per year.
Compliance & Certification
FAM Brands is unwavering in our commitment to operate in a socially, economically, and environmentally responsible manner, wherever we have a business presence.
Compliance
WRAP (Worldwide Responsible Apparel Production)
I.L.O (International Labor Organization) 
Better Works Initiative
BSCI (Business Social Compliance Initiative)
SEDEX (Supplier Ethical Data Exchange)
SMETA audits
Nirapon
Costco GMP
Certification
Cotton Traceability
Better Cotton Initiative (BCI)
Global Recycled Standard (GRS)
SEDEX (Supplier Ethical Data Exchange)
HIGG Index
OEKO-TEX
GOTS
OCS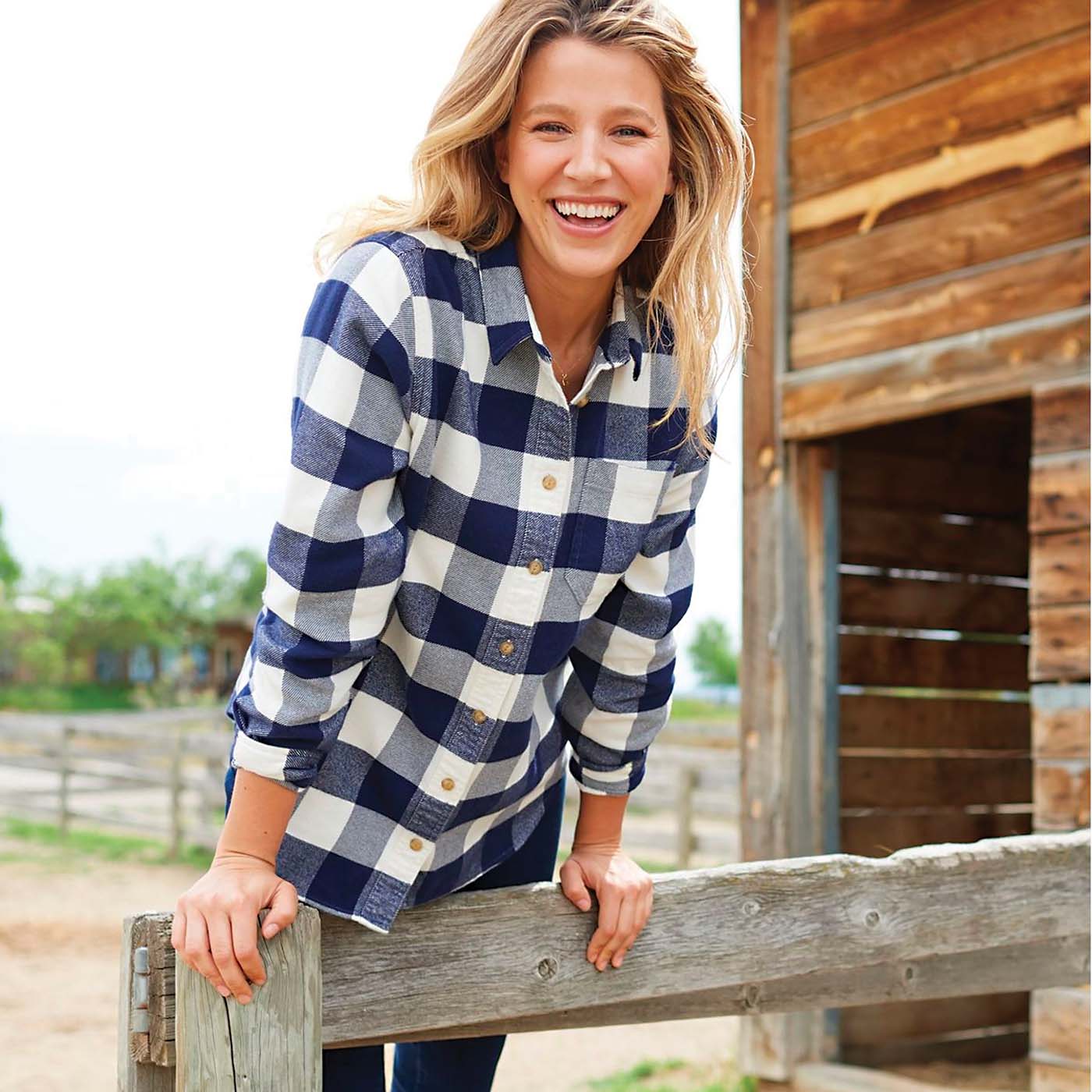 Environmental Footprint
Here at FAM Brands we know that success is measured in different ways, and for us one benchmark is our impact on the planet. That's why we remain committed to the global good and have continued taking steps toward lessening our environmental footprint.